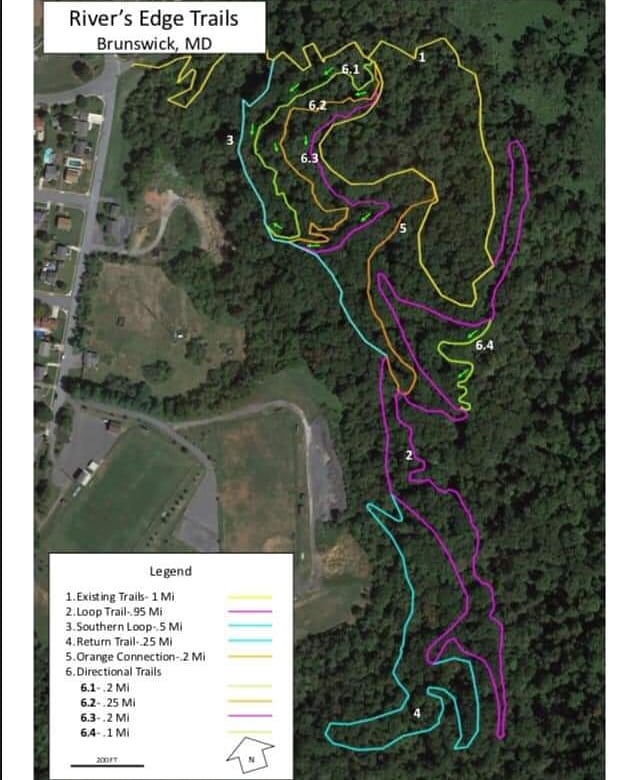 Two Eagle Scout projects just wrapped up at Rivers Edge Trails here in Brunswick Two bridges, one 16 feet and the other 20 feet long, were built over a stream connecting the trails together. Currently around 4 miles built with more coming next spring. Trail head is at 13th and Cummings Drive. Look for the sign. #getoutandride #buildingcommunityoneadventureatatime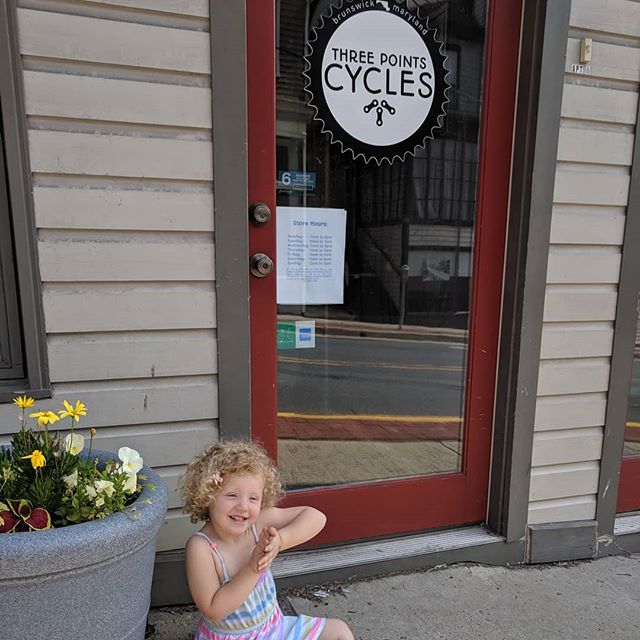 The boss came in this morning and is helping us get you ready for your next cycling adventure. #3pointsonthetowpath #buildingcommunityoneadventureatatime #getoutandride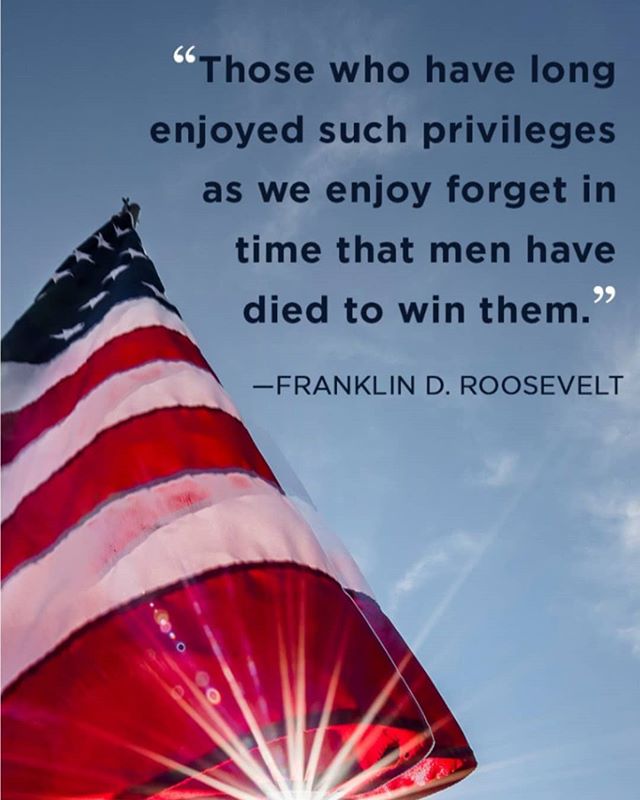 We feel strongly that Memorial Day is a day to remember those that have paid the ultimate sacrifice for the freedoms we enjoy, and NOT about capturing sales. With the ownership team all having been touched by the human cost of war, we are once again going to be closed on Memorial Day. We will be open 10-6 Friday and Saturday and 12-5 on Sunday and then reopen on Tuesday from 10-3.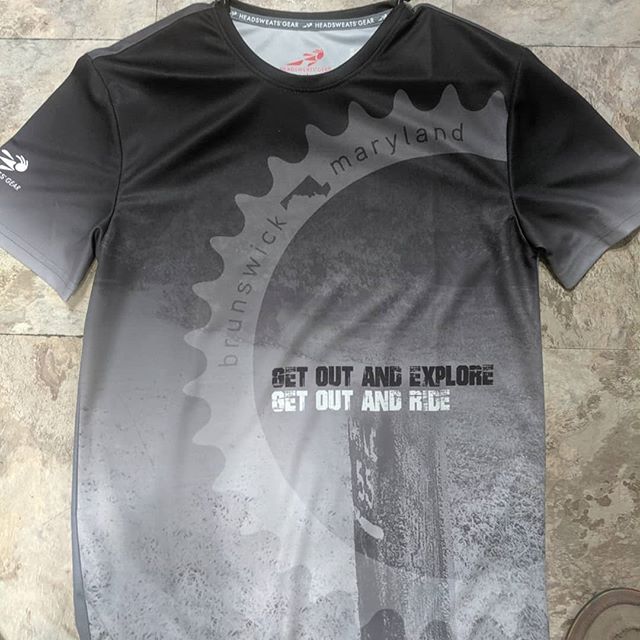 Check out our new moisture wicking t-shirts and tanks! Available in two styles in both women's specific and unisex sizing. Long sleeve also available for the map style. #getoutandexplore #getoutandride #3points #buildingcommunityoneadventureatatime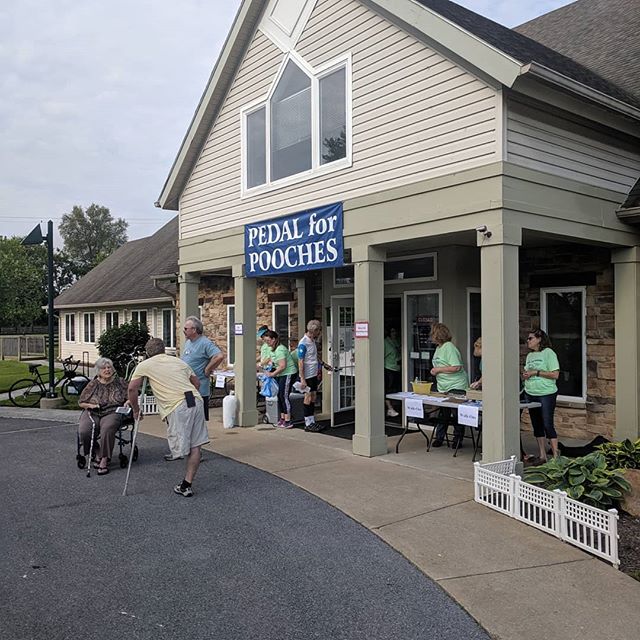 Doing ride support for Pedal for Pooches. It's a great day to #getoutandride as we continue #buildingcommunityoneadventureatatime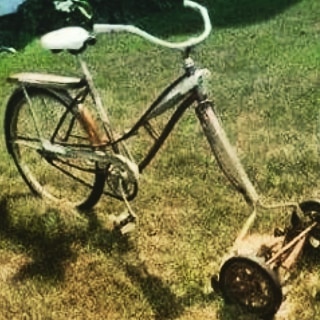 It's that time of year again.... We'll be switching to our "in season" hours on Monday April 15th. This will include being open 7 days a week after Easter Sunday.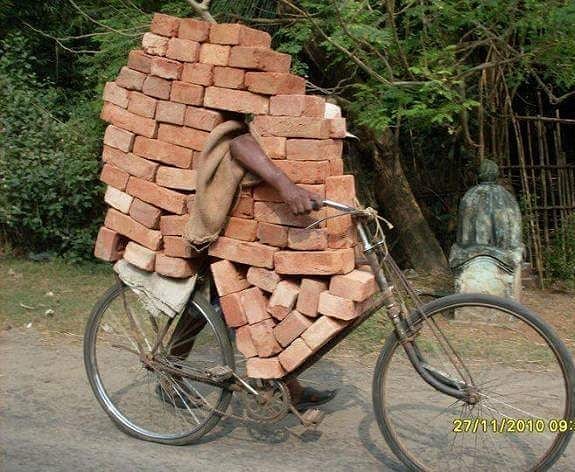 It's Monday and we are working hard to finish up some spring projects before going back to our 7 day a week in season hours schedule on April 15.